Award winning photographer
Janelle Awkward
When my Grand Dad died 15 years ago, he left me a loft apartment in lower end New York. I moved to live in New York and began restoring the loft apartment.
In some old boxes, I found my Grand Dad's analog camera he had been using for ages. This was some kind of sign I recalled and the rest is history.
Enjoy the show.

If you are only going to one exhibition this year..
Then I urge you to visit the new Janelle Awkward exhibition in lower east side New York. Photographs with layers upon layers of visual information. Total brain meltdown once you start analyzing Janelle Awkward's images. The exhibition here in New York was absolutely stunning and I can 100% recommend it.
Absolutely stunning...
Janelle Awkward is on of the best photographers in our lifetime. She is able to capture our complex lives with simple motives. The new show at New York Center of Photography contains some of Janelle Awkward's best photos from her early period and up until 2010.

Moon Landing
For the rest of us
A ground breaking DIY e-book about building your own private rocket. This book covers everything you need to know, from rocket building materials to learning the moon alphabet (in case you meet native inhabitants).
The book is fully illustrated and very easy to follow.
We only have a limited amount of this best-selling e-book, so you have to act fast in order to secure your copy.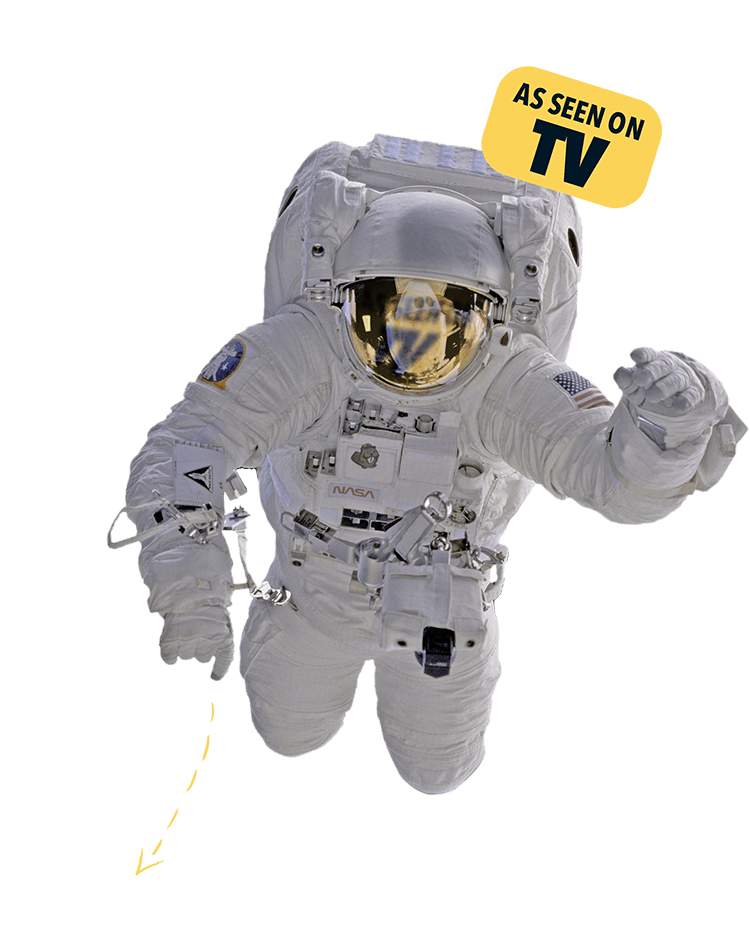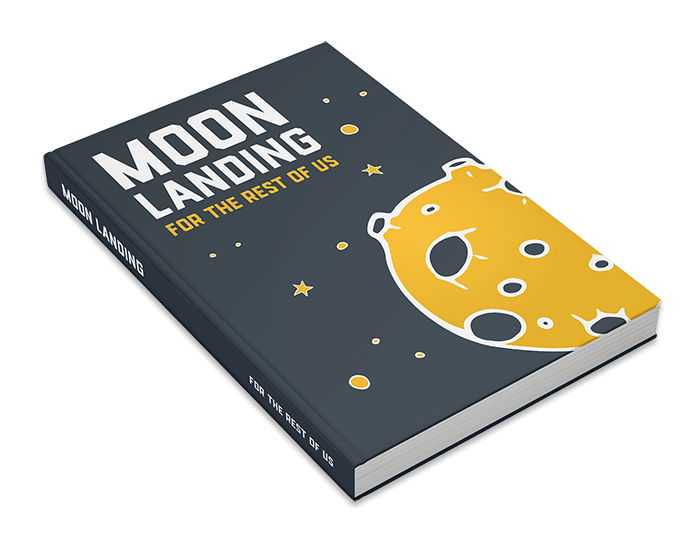 Guess where I am?
"Let me just say that I have read several e-books about this subject and none of these lead to success. Moon landing for the rest of us is a totally different beast. The guides are so easy to follow and it only took me two weeks to get where I am today. I am now looking forward to the sequel, I simply can't wait to read it."
Blueprints
Professionel rocket building blueprints. Tired of bad drawings when building complex things? Well, our blueprints are easy to follow and you will be impressed by the finished result.
Rocket Fuel
Build a powerful and long lasting rocket fuel using only ingredients from your local supermarket. Cheap and fairly stable.
Moon Map
Getting around the moon the first couple of days can be tricky. You will get a detailed map of all the key craters on the moon with the purchase of your e-book.
The Iconic Flag
No moon landing would be a real moon landing without the iconic "I was here" flag. Although big when unpacked, the initial size is only 4 x 4 inches.
Communication
On your personal moon map, we have marked a good spot where most smartphones can obtain a good signal. Ask your service provider if in doubt.
Diploma
A luxury printed diploma can be yours if you manage to get back home again from your little journey. The diploma can be delivered in a luxury wooden frame at a small extra cost.
The first 1000 customers will receive a signed copy of "How to get back to earth for the rest of us" once the book is finished and published.
Dinner
We deliver a wide range of food suggestions for your journey to the moon. Not all dishes are suited for space, we got you covered.
Clothing
The weather can be a little tricky on the moon. We have gathered a nice list for a small transportable walk-in closet.
Language
The alphabet of the moon is not that hard to learn. And, with the e-book, comes a handy folder with day to day sentences you can use.
Your chance for an awesome experience
Get your e-book in your inbox today.
Week one is all about getting to know our program and philosophy
Week two is the second phase with introduction to life-changing tools
Week three is the essence of our program where you will become a guru
The Zen Life e-book
Our famous e-book with 300+ pages of Zen Life information.
Whales greatest hits
The absolute best of our own Zen Life whale recordings.
Limited edition stickers
A pack of 300 limited edition Zen Life bumper stickers.
Zen Life, the course that actually works
There are many Zen courses out there, but not all are very effective. We have collected some of the leading courses and compared these to our own Zen Life course and the numbers speak for them selves. We are the only 100% effective Zen course out there.
Zen Life user submitted photos
Zen Life Inc.
1034 Beechwood Avenue
Rochelle Park, NJ 07662